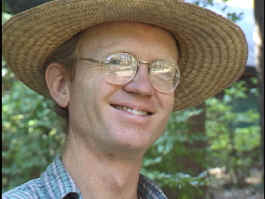 Kiko Denzer
PO Box 576
Blodgett, OR 97326
E-Mail:
Phone: 541-438-4300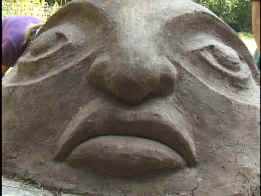 Kiko has a new edition of the book pictured to the right, and he says: "List price is $14.95 plus $2.50
shipping and handling. It's now 128 pages long, with more drawings, color, and expanded instructions for both oven and bread-making (real sourdough "hearth-style" loaves)."
Kiko, a sculptor, talks about his work with earth, and his interest in ovens because he is also a baker.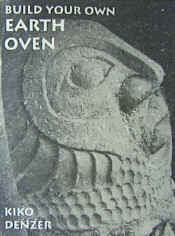 For more information go to the
Cob Oven Page.


He also has a new book called
Dig Your Hands in the Dirt: A Manual for Making Art out of Earth.