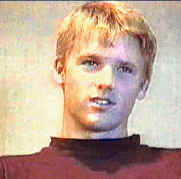 a participant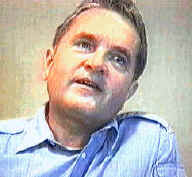 a gynecologist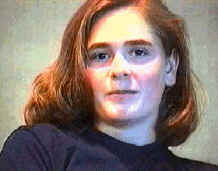 a participant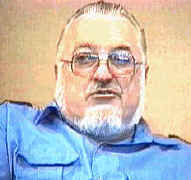 a moral theologian
43 Minutes.
DVD $19.95

CD from DVD $5.95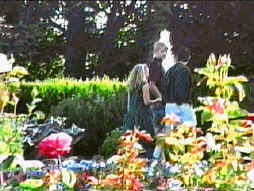 Mt. Angel Abbey
Fr. Bernard Sander, O.S.B., of Mount Angel Abbey, Oregon, had long been concerned about the serious problems he found among young people caused by premarital sexual activity, and so he decided to do something about it. He invited four teenagers, an unwed mother, a gynecologist, a urologist, a psychiatrist, and a moral theologian to spend a day at the Abbey frankly discussing this issue.
The result of an honest and forceful video that looks at:
* the pressures teenagers feel to become sexually active
* the pain of an unexpected pregnancy
* the medical consequences of today's widespread sexual activity among teens
* the psychological problems that result from abortion and adoption
* a Christian understanding of sexuality
STRAIGHT TALK has been made with the help of teenagers for teenagers, and for those who care the most about them. It is a compassionate but clear presentation of the problems that our teenagers face seen against the background of Christian values.
This is a video that will ignite discussion among teenagers about these critical issues, and encourage them to resist the pressures they are under. It is ideal for youth groups, classrooms, and parents who want a way to enter into deeper discussion of these issues with their children.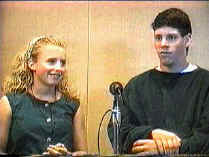 two participants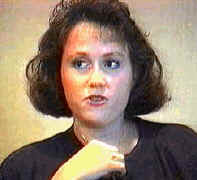 an unwed mother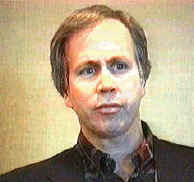 a urologist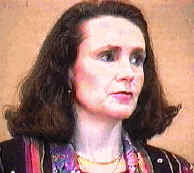 a psychiatrist